 Artificial Intelligence and Deep Learning for advanced innovation-driven Remote Sensing solutions. We develop advanced AI-based products and services to help fully exploit the vast potential of Earth Observation and geospatial data in various application domains, such as Agriculture, Forestry, Energy, Security and Infrastructure.

Through the use of advanced AI and Deep Learning techniques and powerful cloud-based processing pipelines, we extract detailed information from Earth Observation and geospatial data at scale.
Advanced segmentation and object detection enable us to distill advanced insights and knowledge from an ever-growing wealth of geospatial and remote sensing data, available from both public and commercial sources.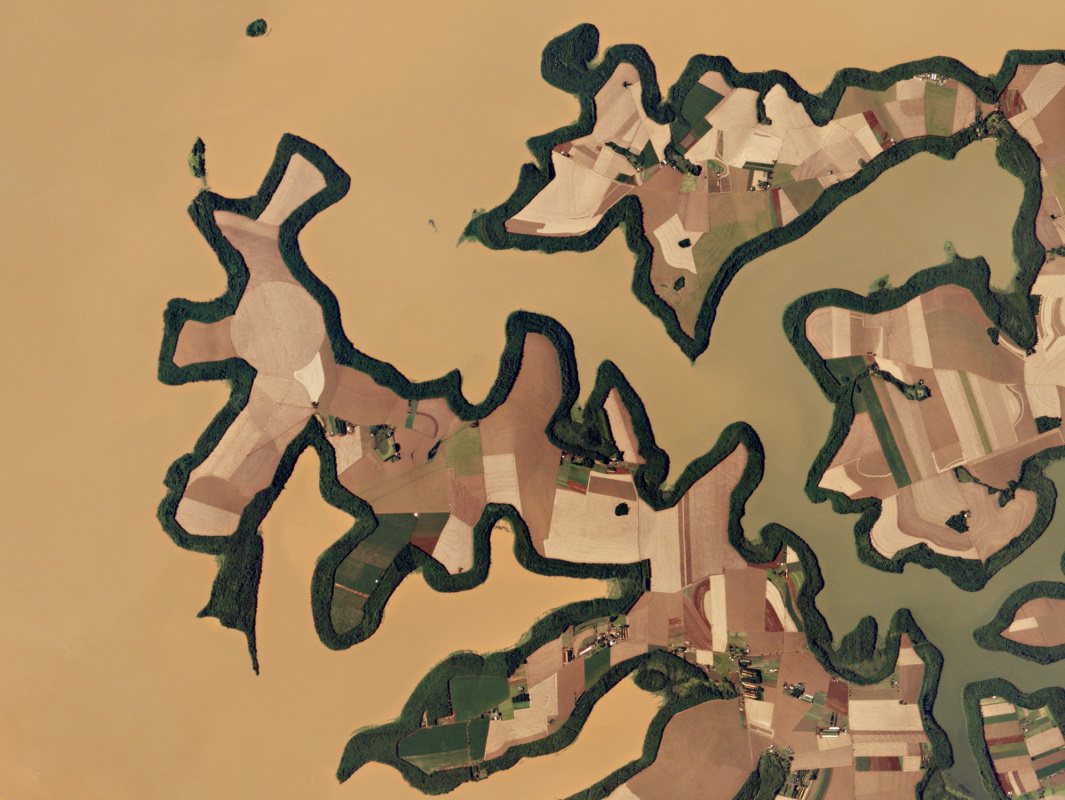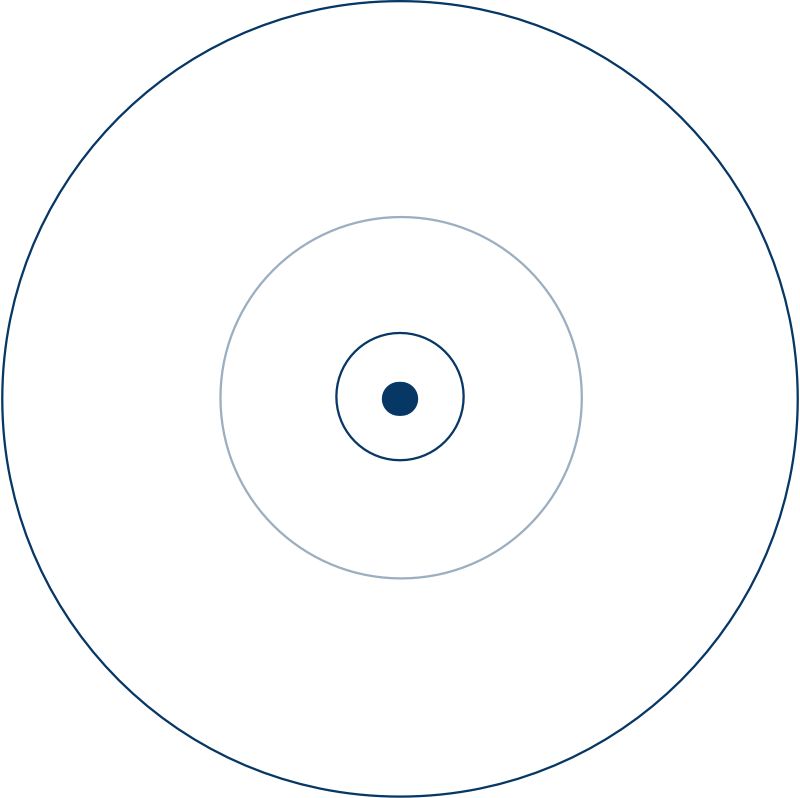 Agriculture
Mapping agricultural landscapes and supporting farmers through advanced analytics.
Energy
Supporting safe energy production by helping in site selection and monitoring.
Forestry
Monitoring the forests of the world, tree growth and biomass.
Infrastructure
Supporting construction and ensuring timely hazard detection.
Security
Understanding challenges to civil security and managing risks.